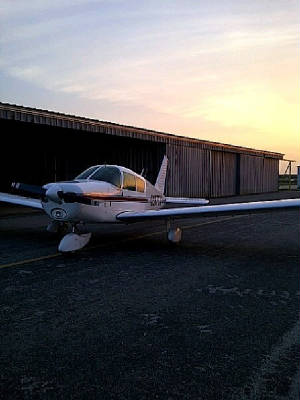 You're not the first.
Terrell started out as a training base for the British during WWII, it was the very first British training school in America at the time; and there is no reason we can't continue that tradition.
You must be able to Speak, Read, and Understand the English Language.
You must register with the TSA before training as a foreign student.
Our standards are high, and our prices low.
The cost of living in Terrell is much less than Dallas.
Hotels are within a mile of the airport.