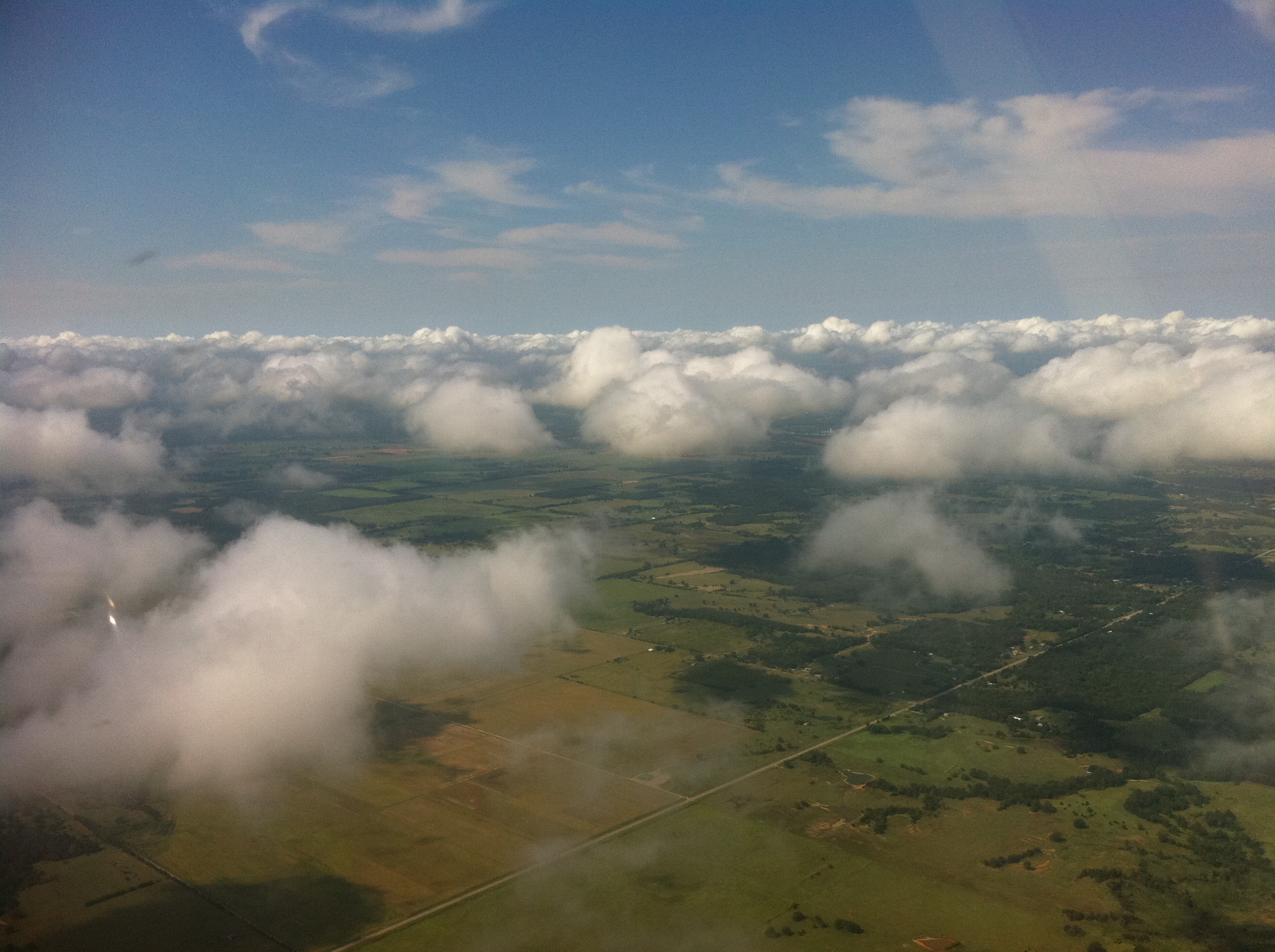 Have you ever wanted to
learn to fly
but not sure if you could afford it? Is the cost of flying the only thing keep you grounded?
Well not anymore, Mike's Flying Service now offers assistance through
Pilot Finance Inc
. for those who can't quite figure out how to get their head in the clouds.
You can get financing for any license at any stage. Whether you are looking to start training as a
Private Pilot
or need to build your
Twin Time
to get to the airlines, Pilot Finance has the solution. All you need to do is contact Mike's Flying Service and sit down with your instructor and go over which plan will work the best for you. Now the only question is when will you start training?