Accelerated, Multi Engine Add-On
MEL, Private, Commercial, or MEI . 3-4 Days $2,500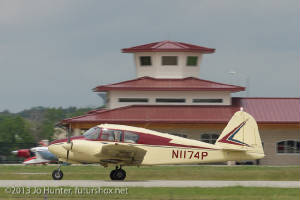 Whether you're looking to step up to the next level in personal transportation, or advancing in your career path as a professional pilot, Mike's Flying Service has an incredibly effective Multi Engine Add-On Program for you.
Earn your Multi Engine Rating in as little as 3-4 days for $2,500 right here at KTRL. We offer Multi Engine Private and Commercial Add-On with or without Instrument privleges all for the same price.
For those needing to build more experience we also offer the cheapest
Multi Time Building
options in the nation!